about spearhead
Want someone to manage your events? Are you always looking for some creative ideas and themes to celebrate the special occasions? If yes, you've landed at the right place.
At Spearhead, we provide a solution to meet all your event management; be it corporate or private; related requirements.We help you plan and organise corporate and business events like exhibitions,
parties, seminars, meetings, etc. Want to throw a classy party with a unique theme, we can conceptualise and help to execute the most memorable one for you.We also have ways to glamorise your event; we can get the Who's Who of the B-town to make it a star-studded occasion.
Be it Shahrukh Khan, Sunil Shetty or Amisha Patel and many more, we can get your favourite stars. We can also get the very famous Russian dancers to make your party or occasion all the more successful. 
Apart from organising and managing various sports events, we can add the entertainment quotient to the sporty affair by engaging the audience through witty commentary, cheer leaders, etc.  
Our experienced team will take the entire responsibility of the event including managing crisis and complicated situations, you can just be stress free and enjoy while we take the charge!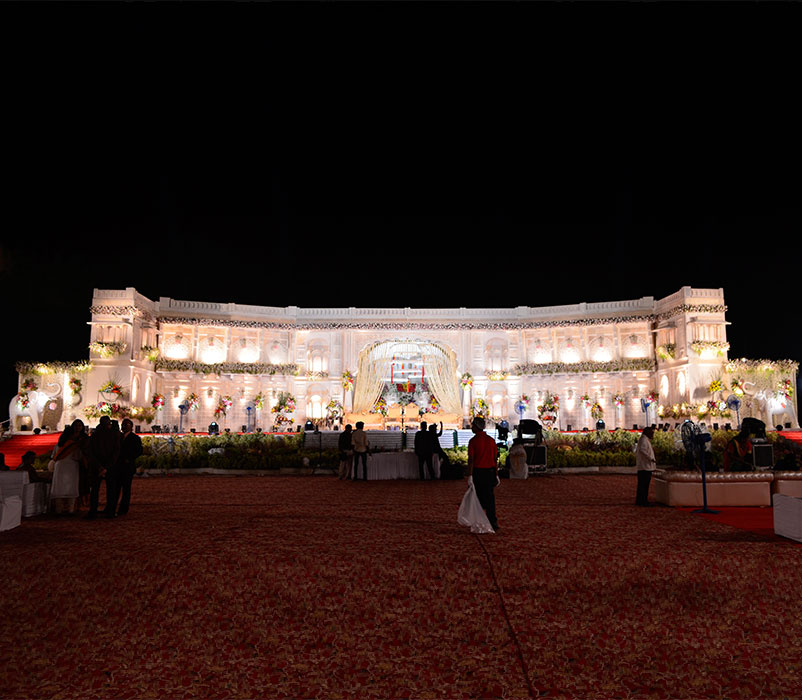 Wedding
Let's celebrate the union of two hearts into 1 soul
Tell us your thoughts and we will fulfill your desire of a perfect wedding. All the wedding arrangements right from conceptualizing the theme to suggesting and helping you select the best menu and décor, all the wedding arrangements will be our responsibility. You can leave all your worries and stress on us and we will make it the most memorable occasion for you and your family.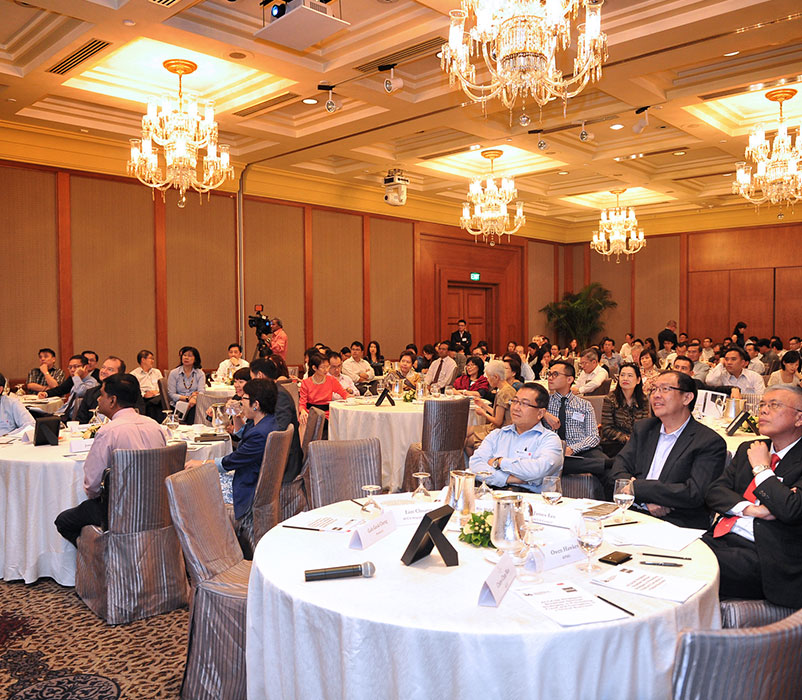 Corporate
Let's deal it!
We handle all the types of corporate events be it a seminars, picnic, trip, outdoor event or a meeting. We lend our services to fulfill all your needs regarding planning, organising & executing the event aptly according to your choice. We are rational enough to manage things even in the times of difficulty. Our core motive lies in making your business event a great success!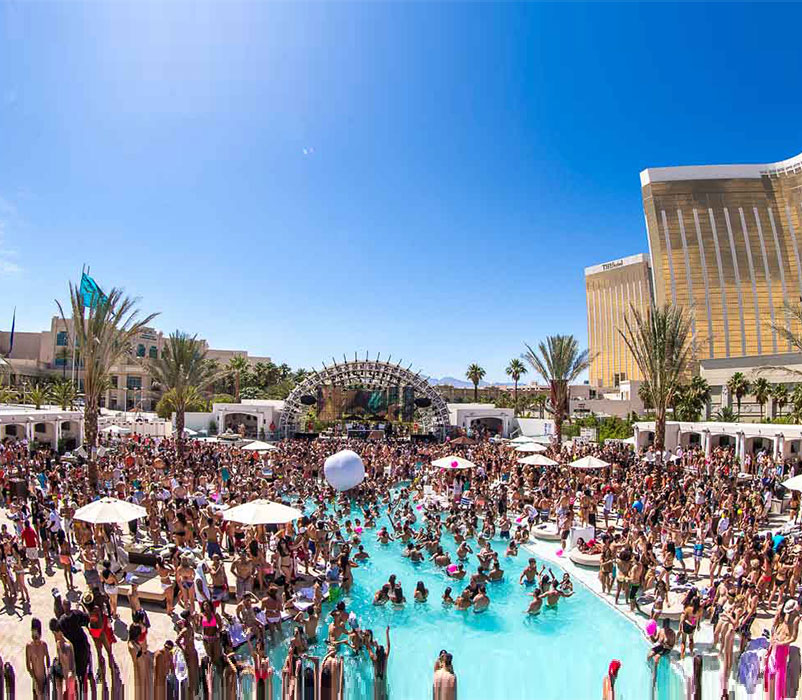 Theme parties
Be different, Think different
Let the fun begin! We conceptualize and execute a unique theme to make your party all the more interesting. We have ample of ideas to double up the happiness. We look after all your party arrangements- managing decorations, food & beverages, music, etc. Theme parties attract and connect everyone and make it a memorable event!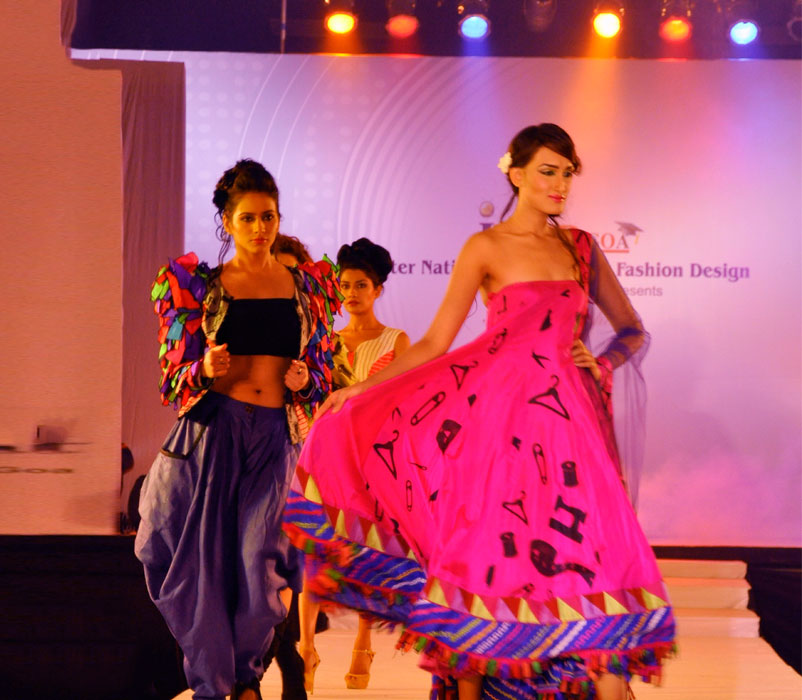 Fashion show
Setting up a successful show!
We provide all types of fashion show services, where we take care for all your requirements like setting up the stage, placing the perfect lightings, backstage arrangements and providing each and everything that you wish for. There could be time of crisis during the show but with the experience, our team is pro at disaster & crisis management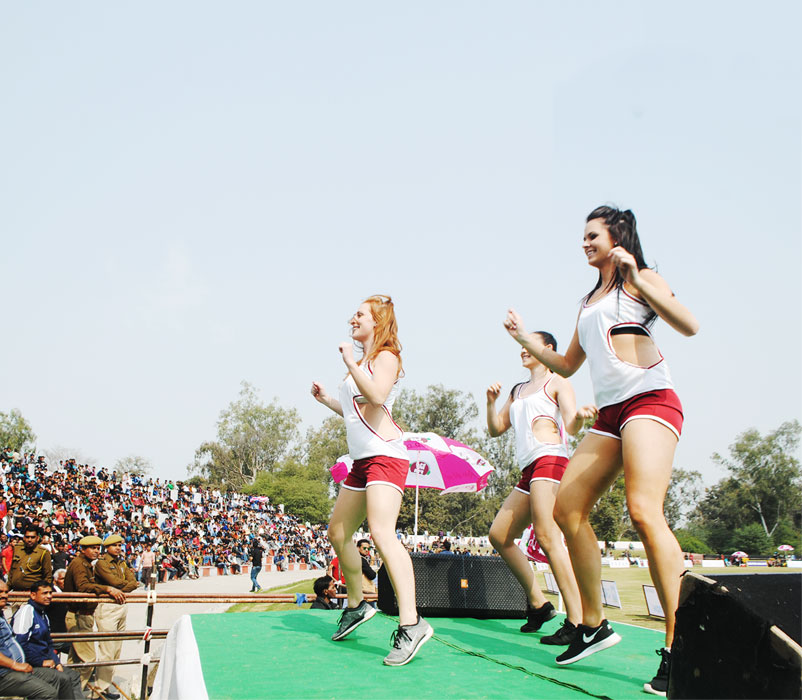 International artist
An artist that enlightens your event
International celebrities become the center of attraction of all parties and events. We help you dazzle your events by bringing well-known international performancers- actors, magicians, singers, dancers, guitarists etc. Not only will they perform but will also lure the audience by interacting with them. We help you plan and manage a successful event in international style!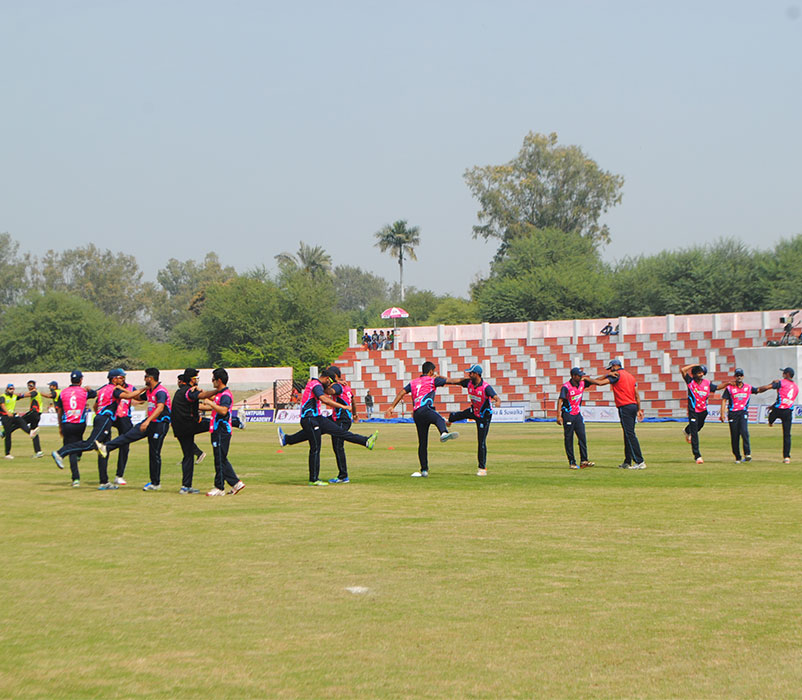 Sports league
Let the competition begin!
Sports events are always amusing but organising and managing these events can be tricky and tidious. Our team at Sphere Head will help you plan, gain sponsorship, market & promote and execute all game and sports events. Be it basketball, football, tennis, cricket or the most recent one kabadi we can help you organise it in a most professional way for all the age groups. Giving you quality ideas and solutions is what we aim for.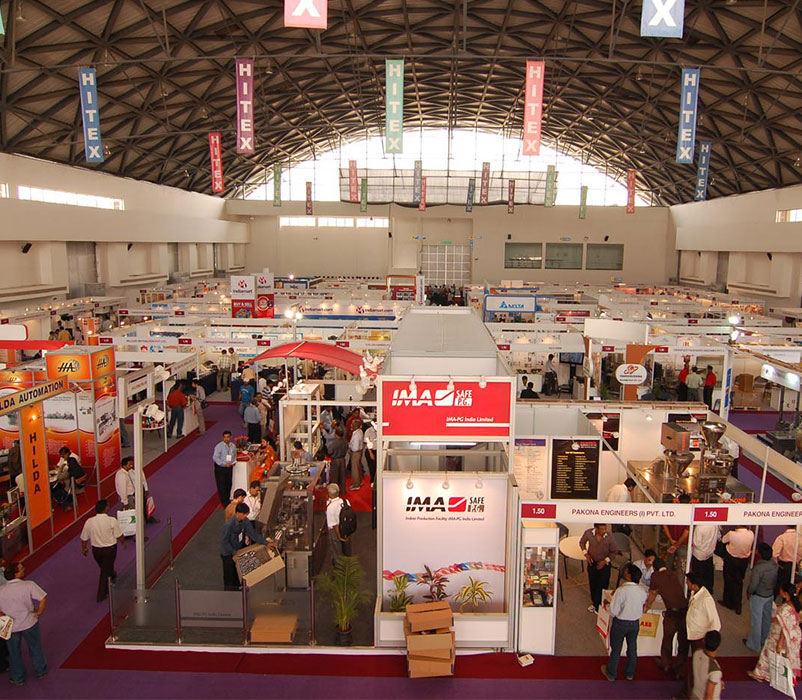 Exhibition
Exhibit your products & services effectively!
Exhibition is the best platform to gain more business and customers. Be it at museums, galleries, or exhibition halls, we handle everything while giving meticulous attention towards details. We have a team well versed in organisational abilities, effective time management skills and are experienced enough to handle crisis and problems. We can also provide you with best planning and execution of the exhibition, our services include floor plan, stands, lightings, designing, transport, security, catering, accommodations etc. Showcase to evolve your business that shines among others.


Artist Management
We make your event shine bright by providing you with the best artists.
Gallery
Get a glimpse of what we do! Pictures speak louder!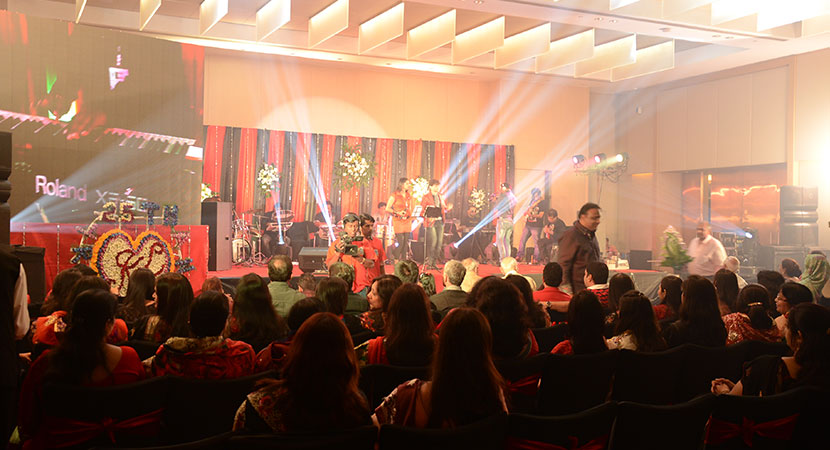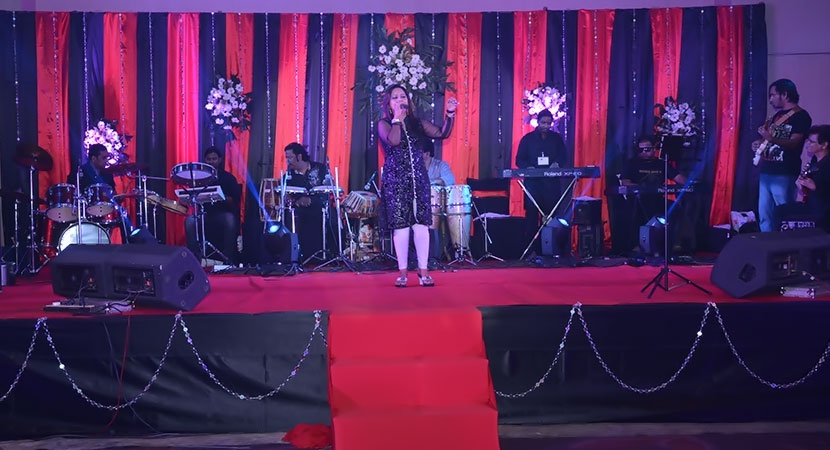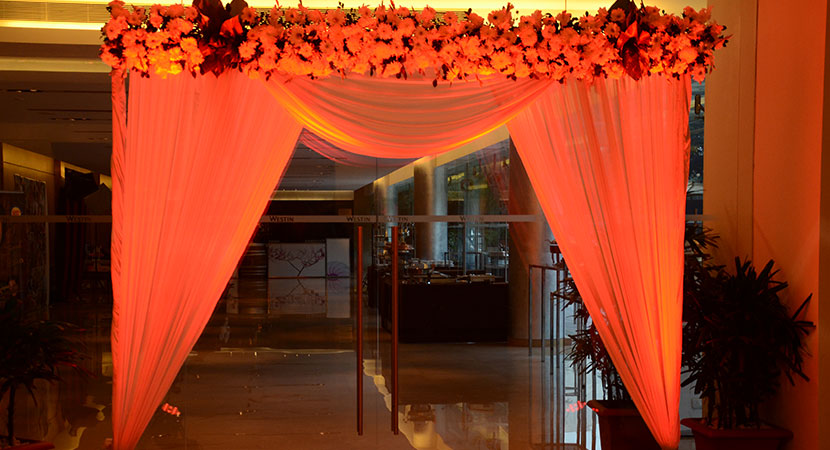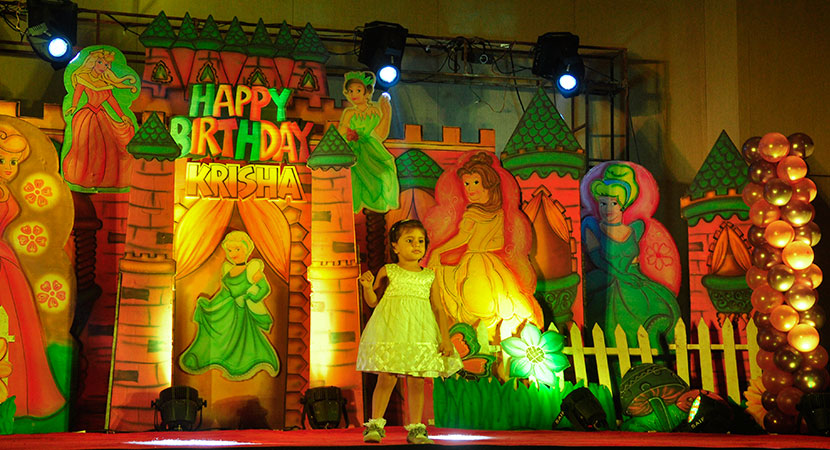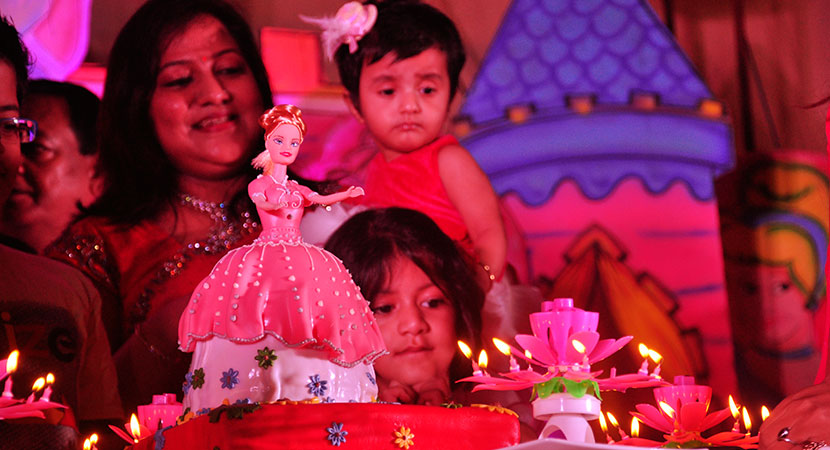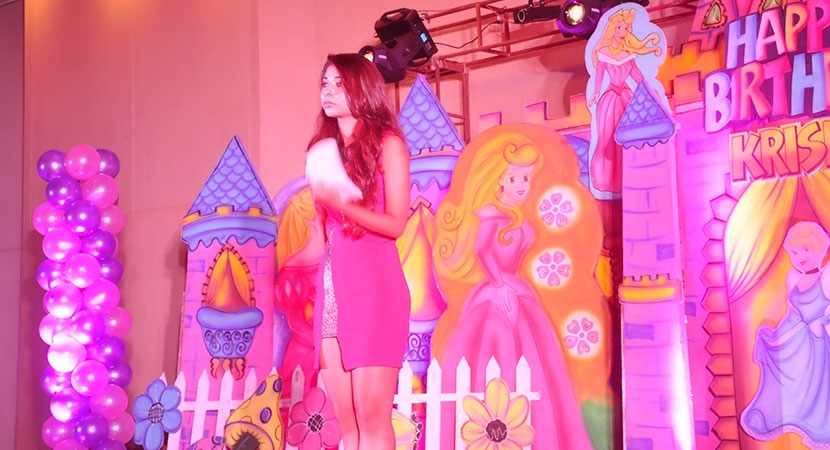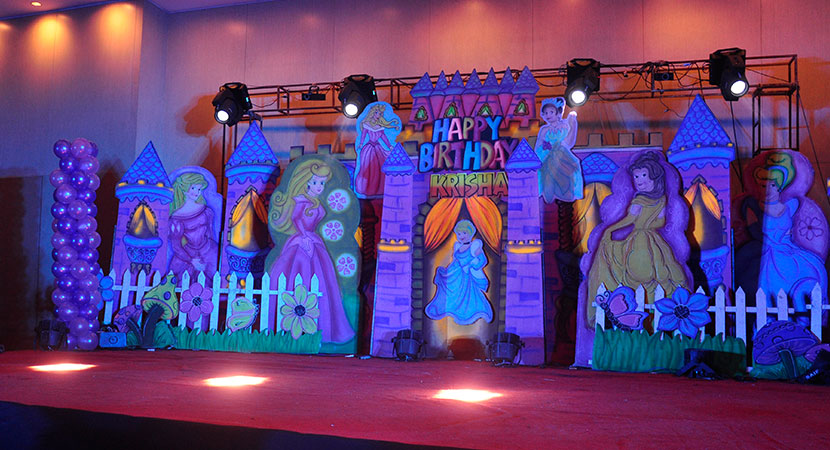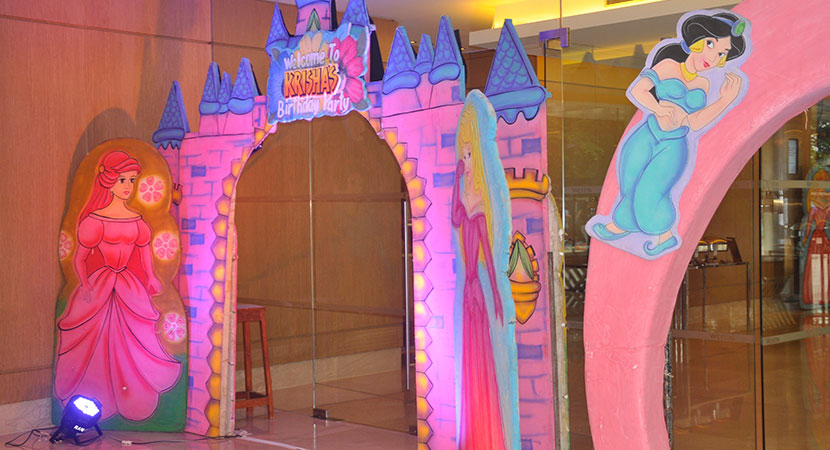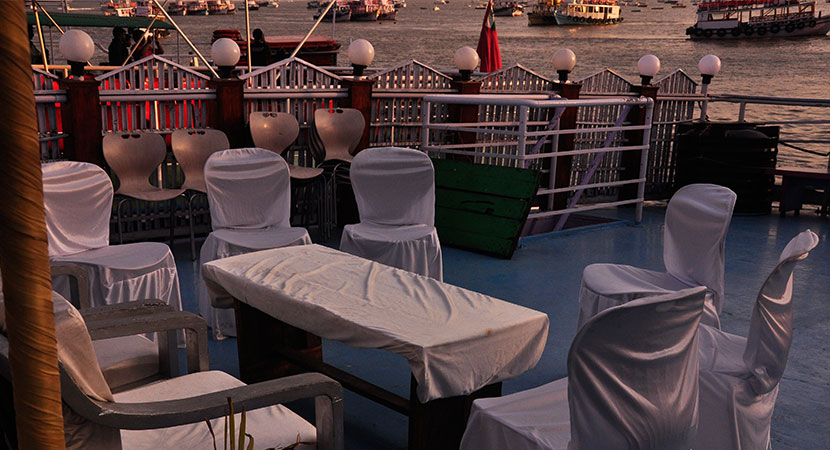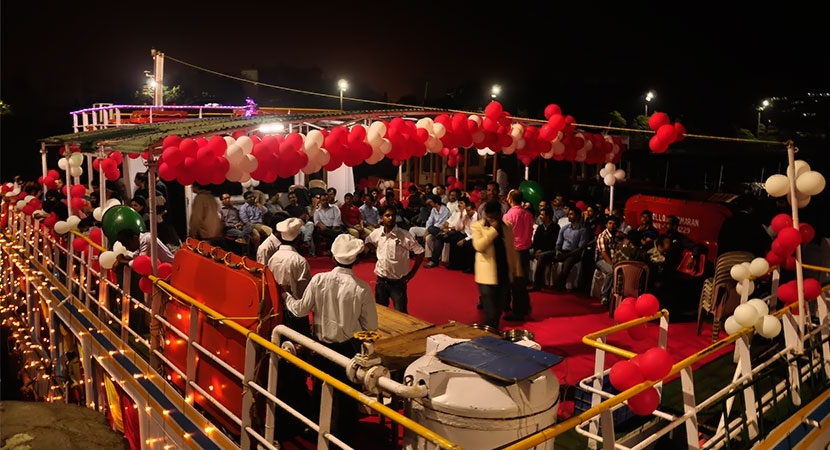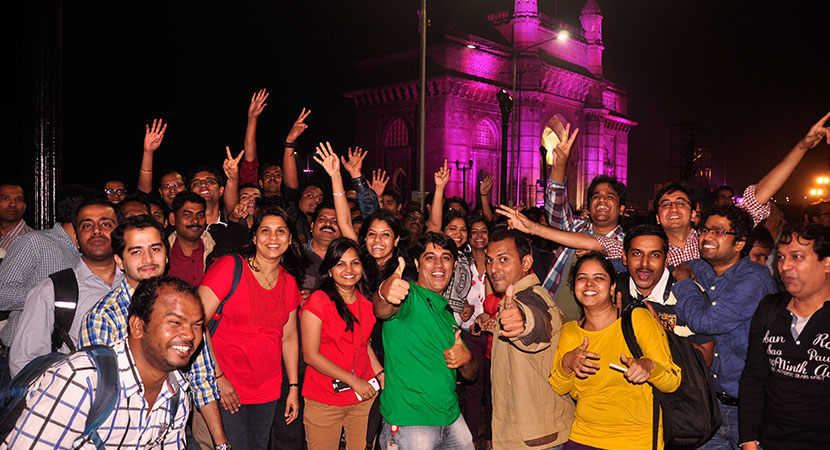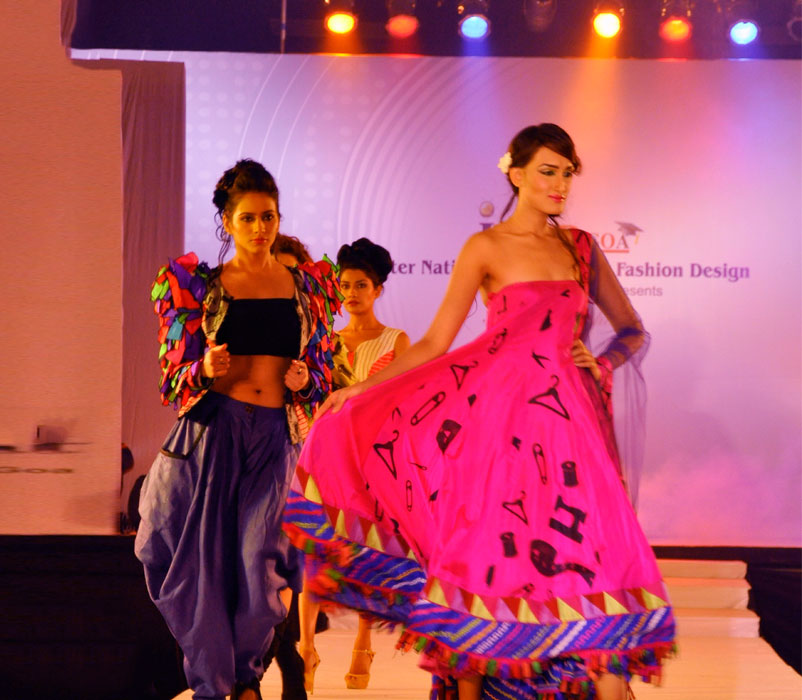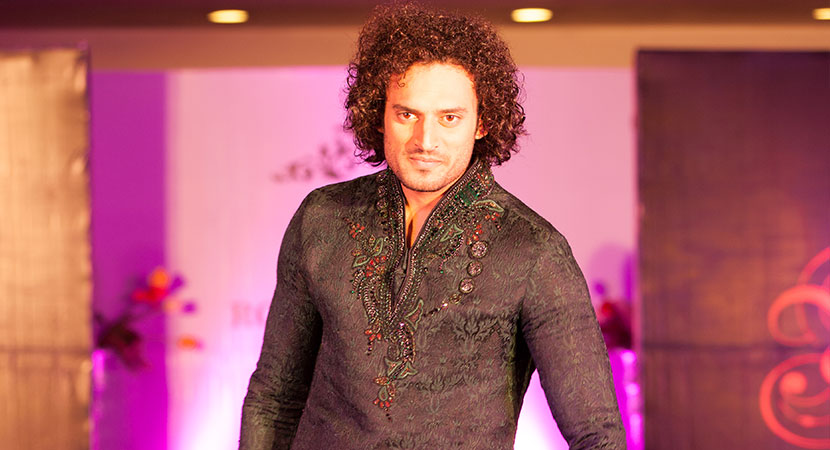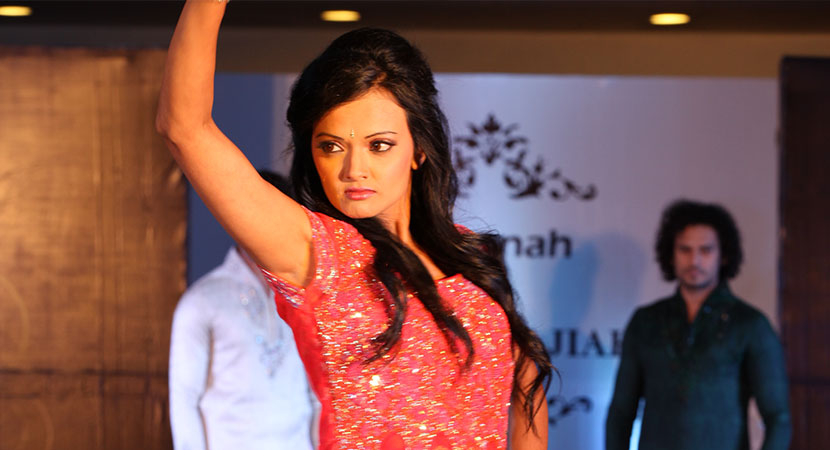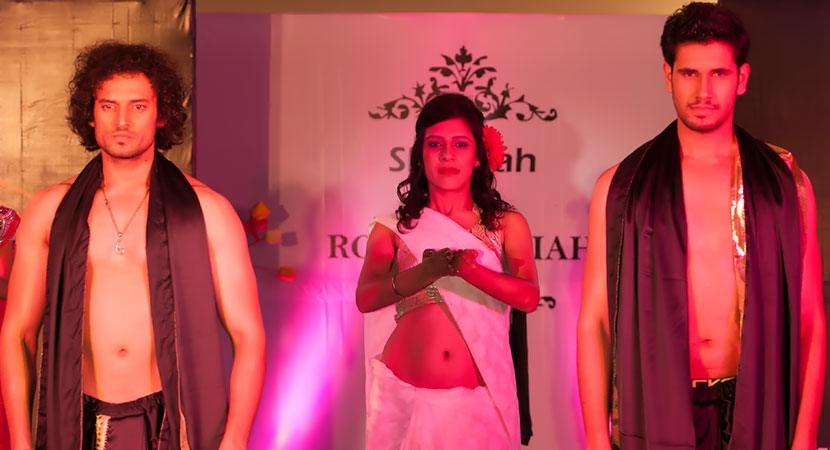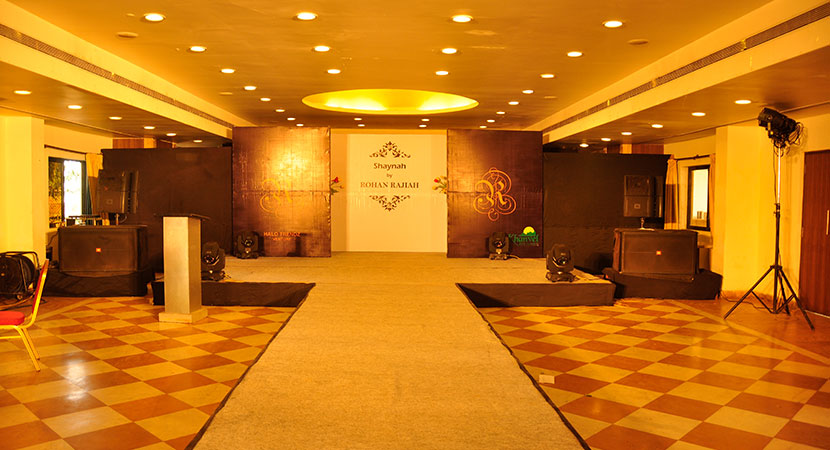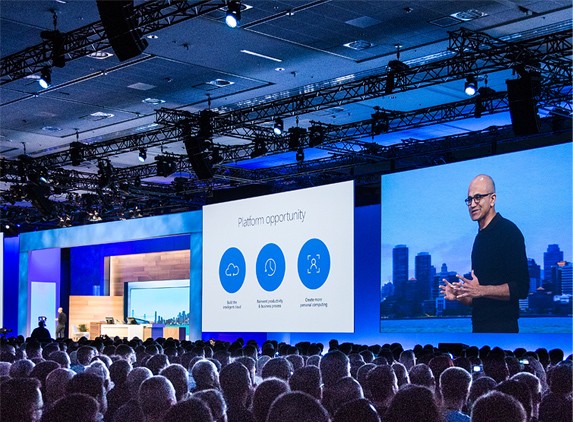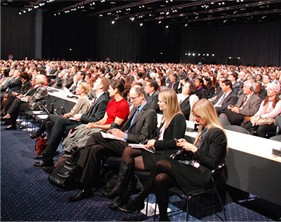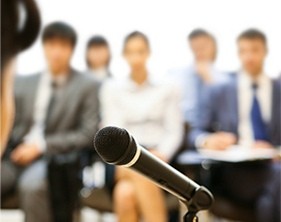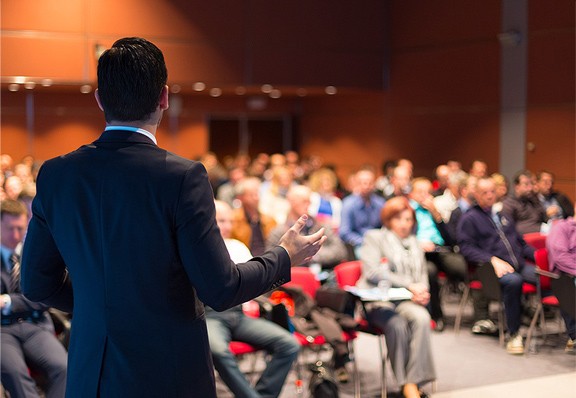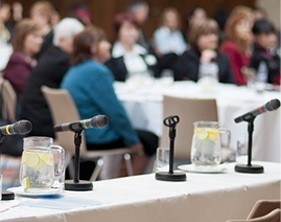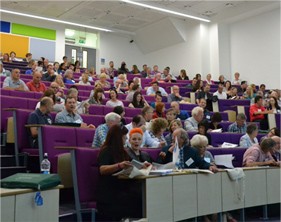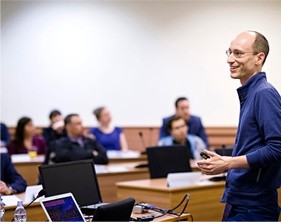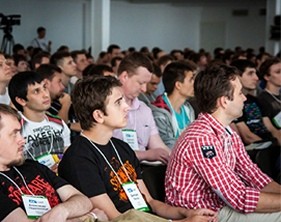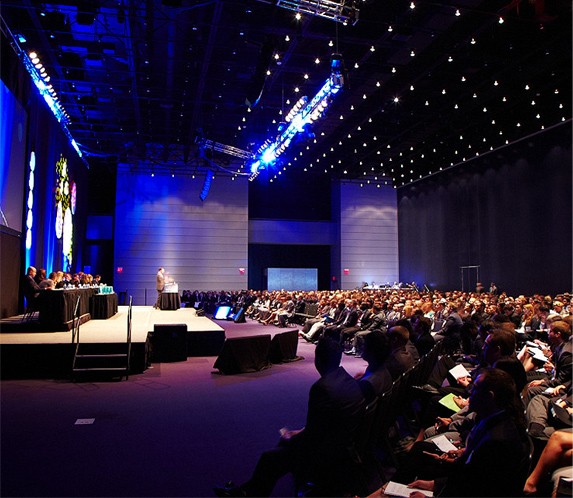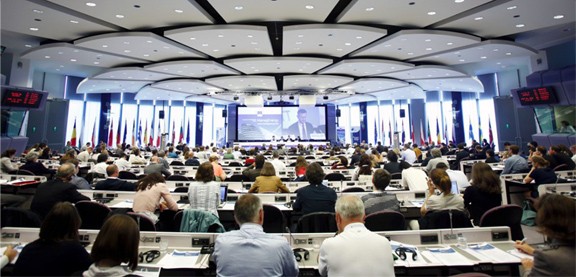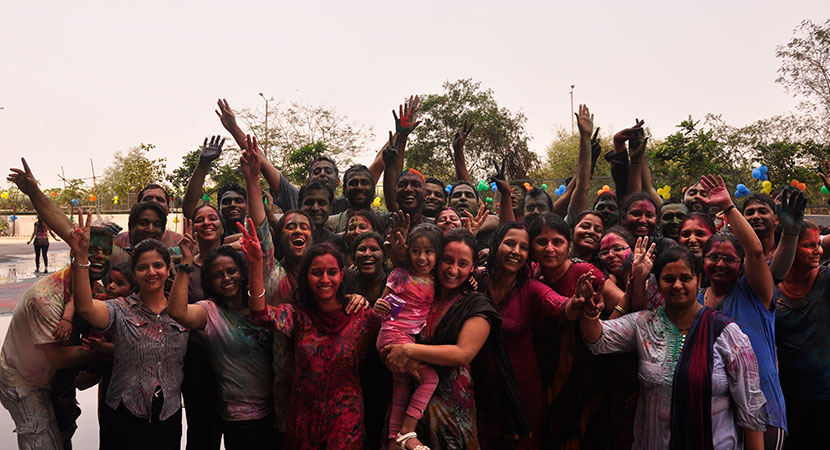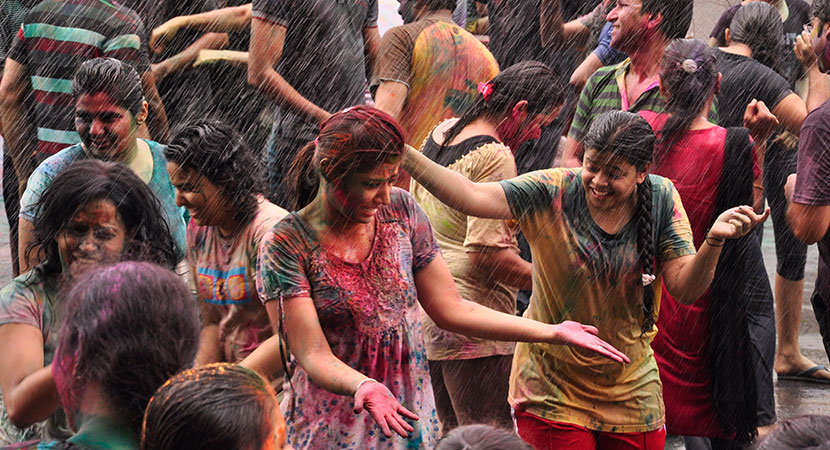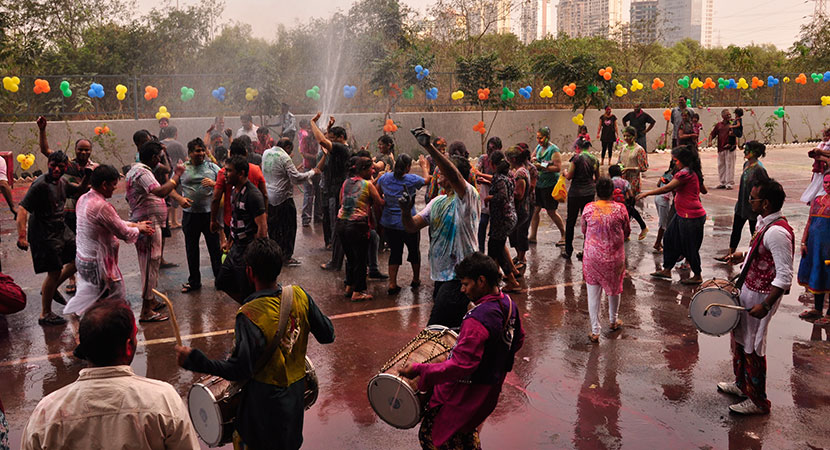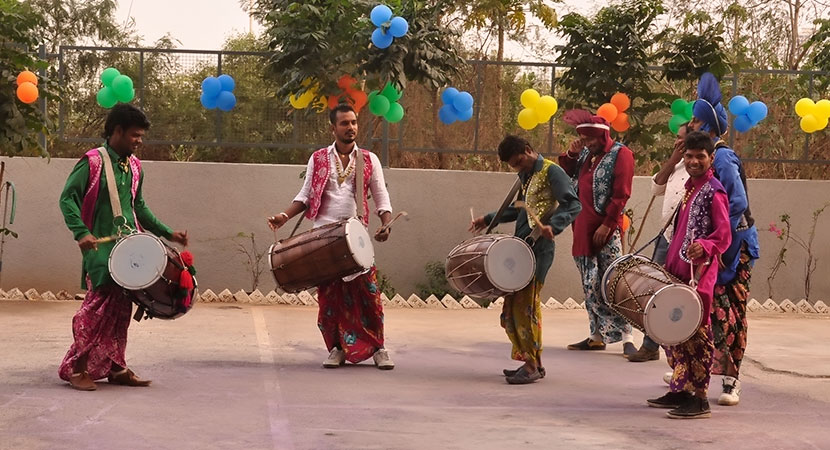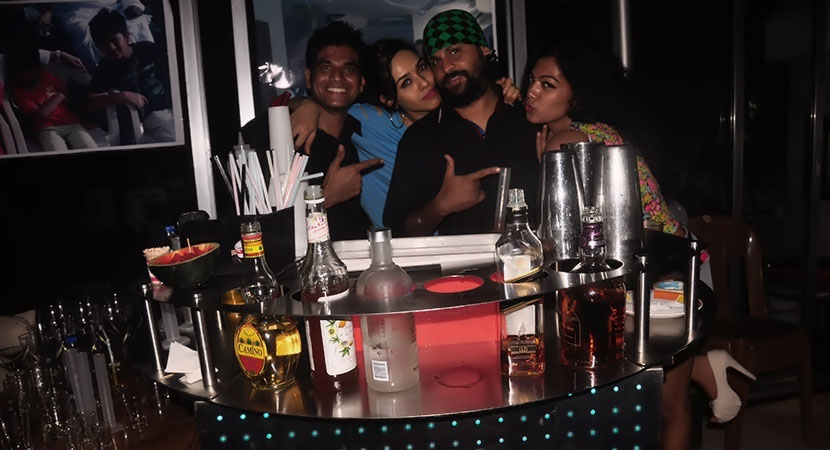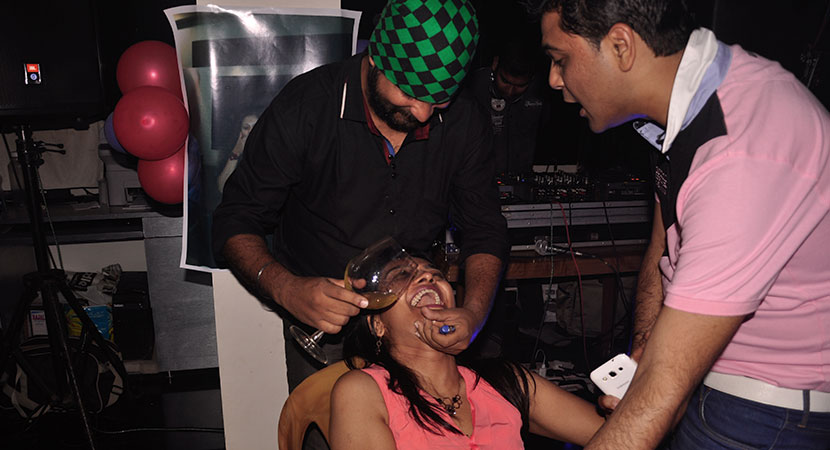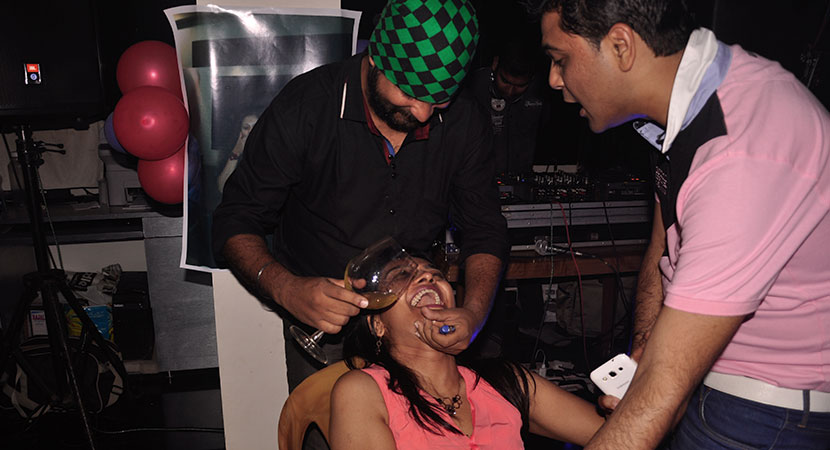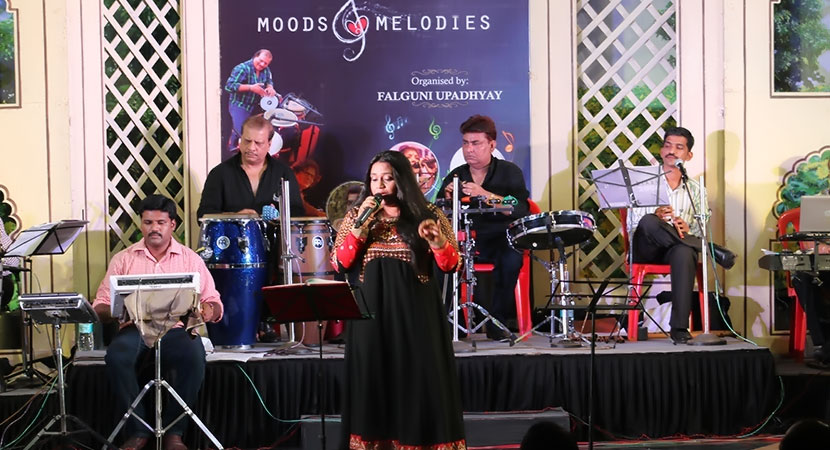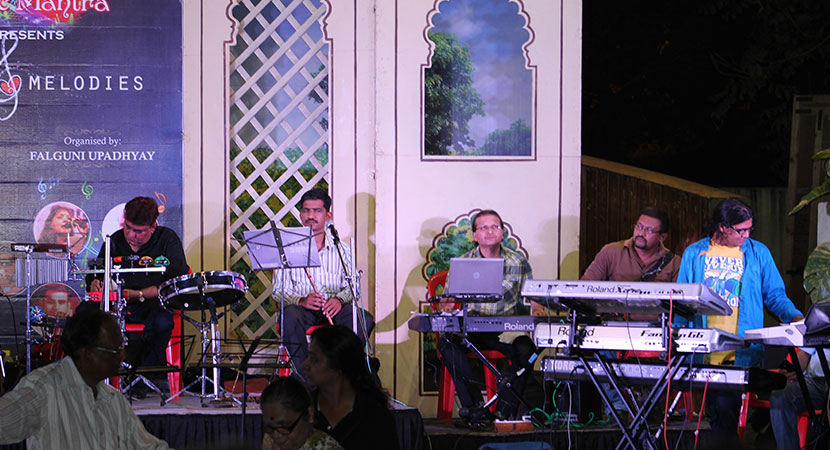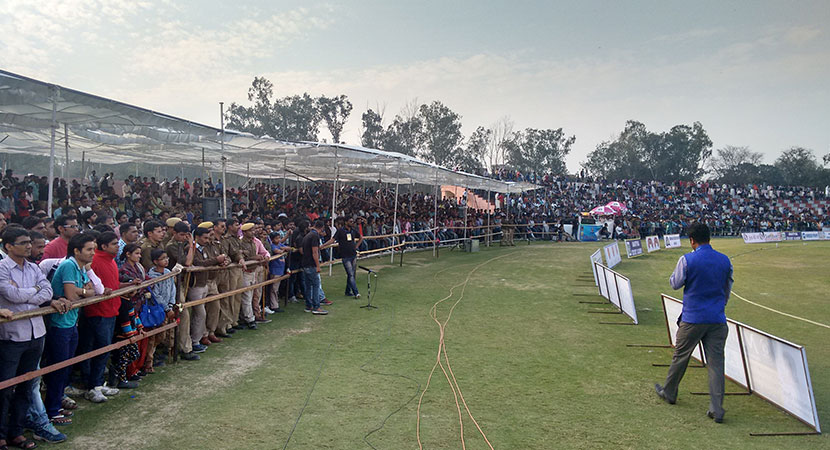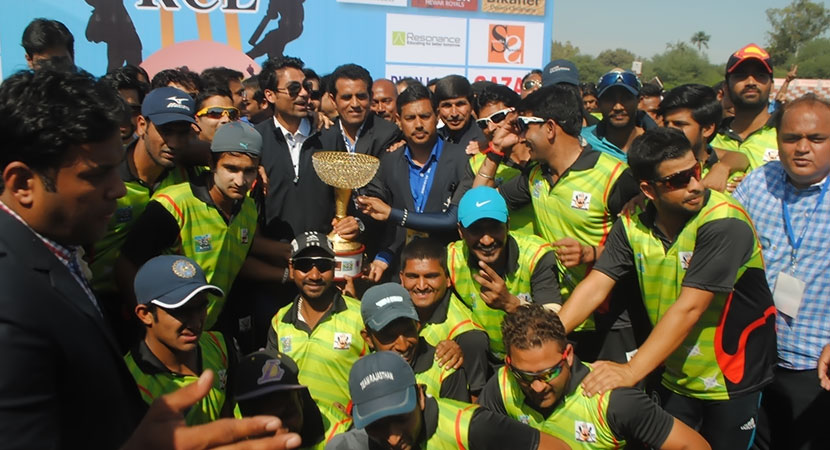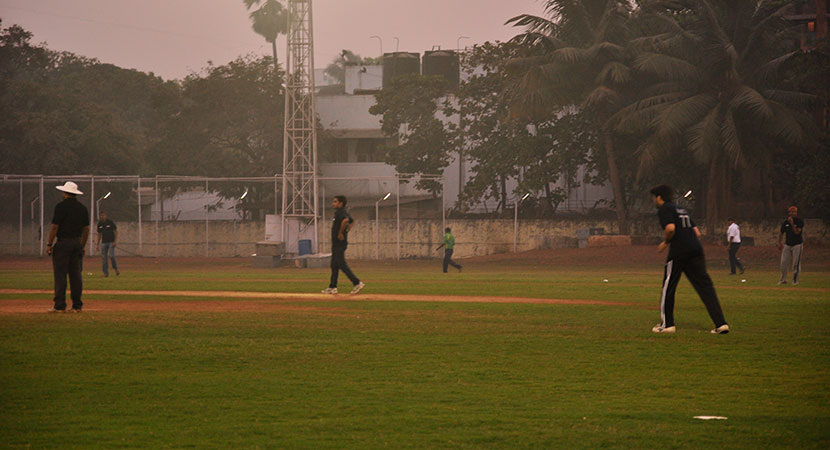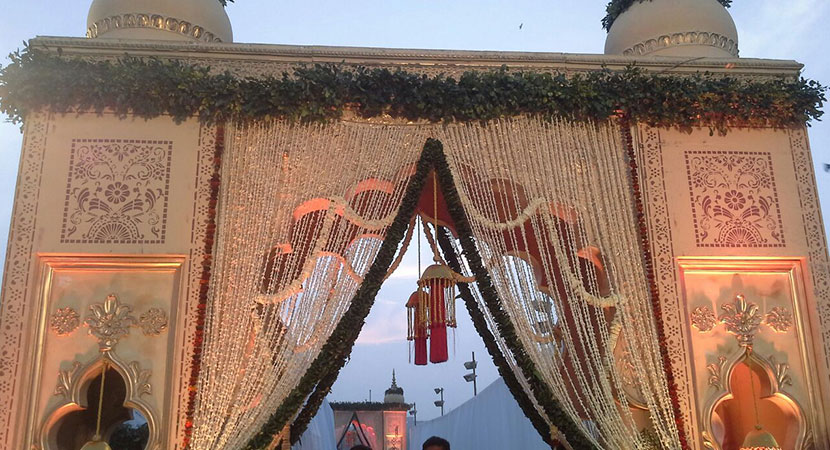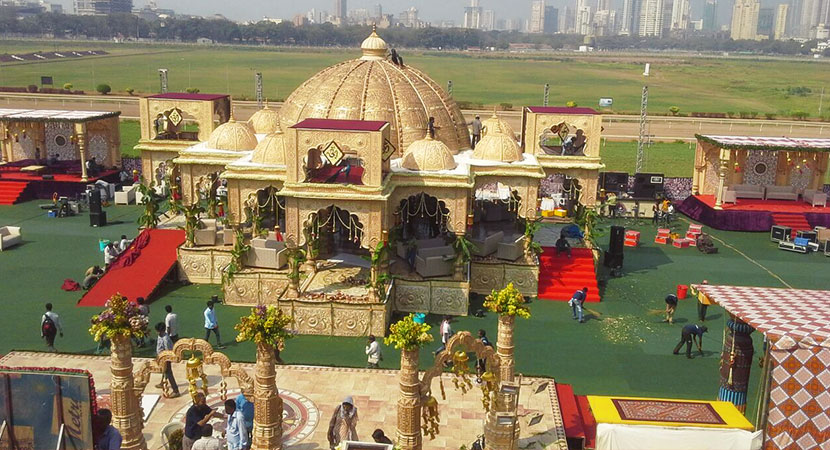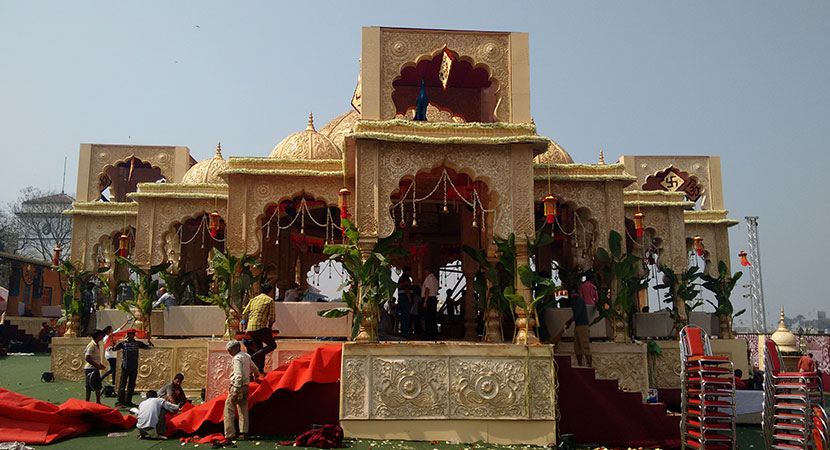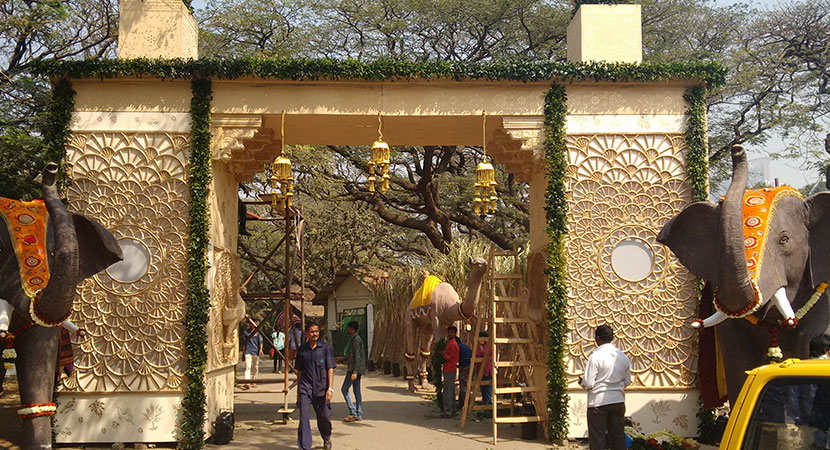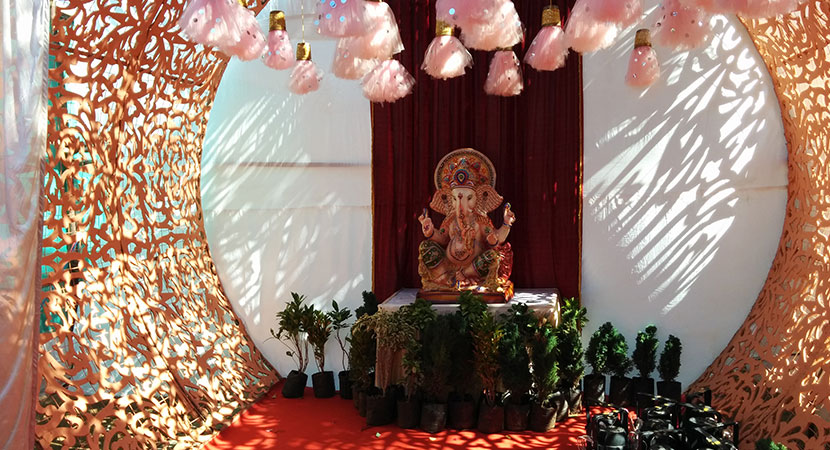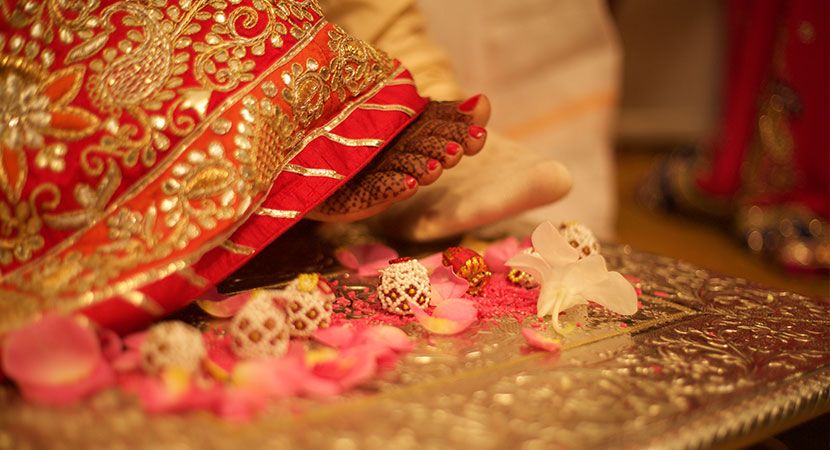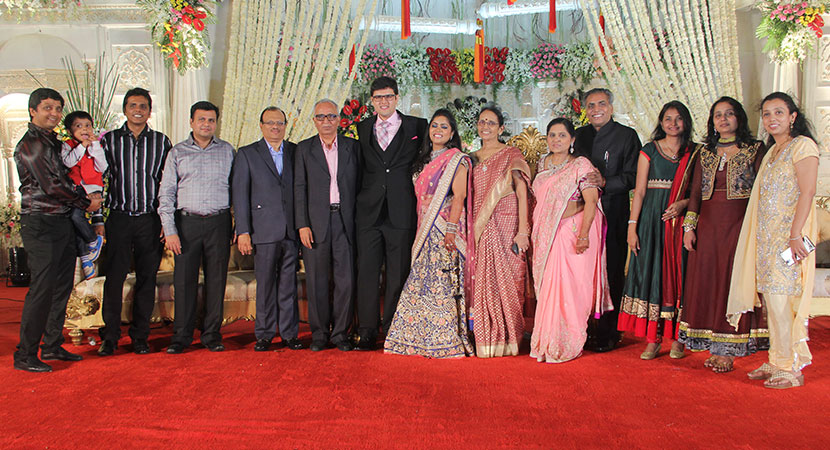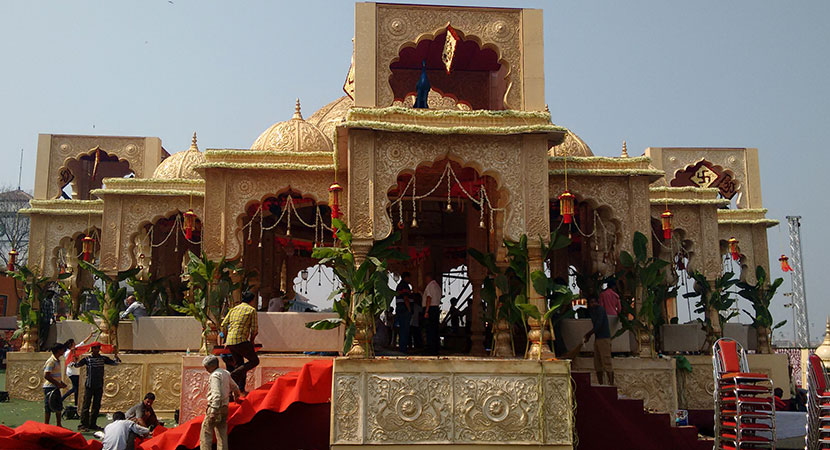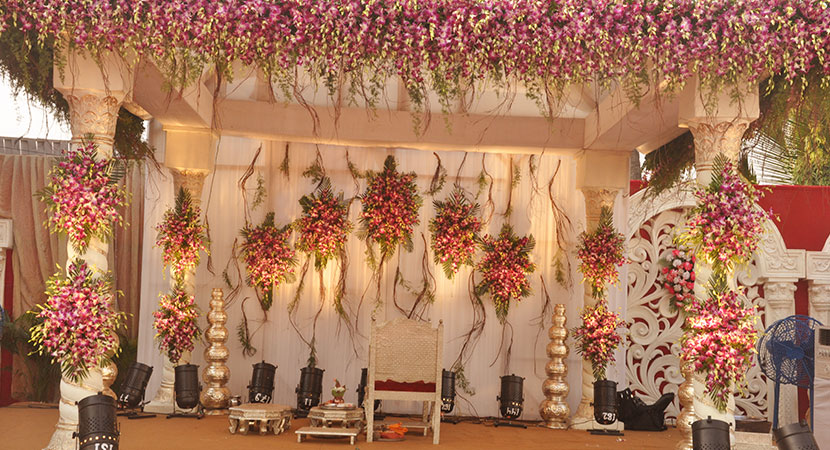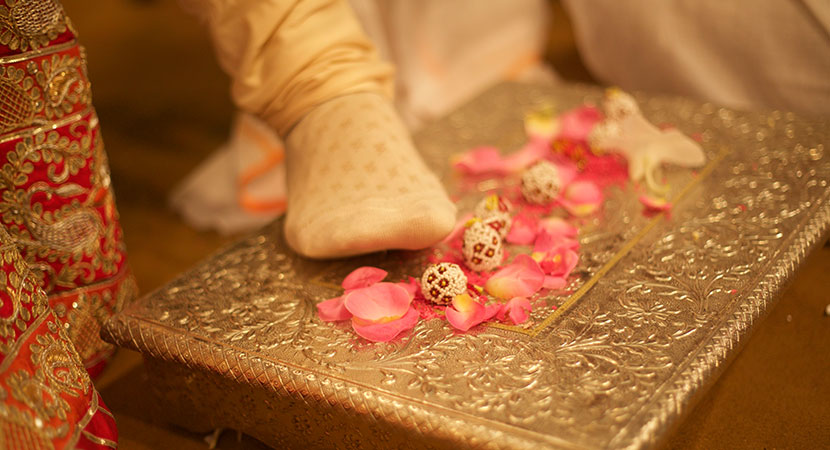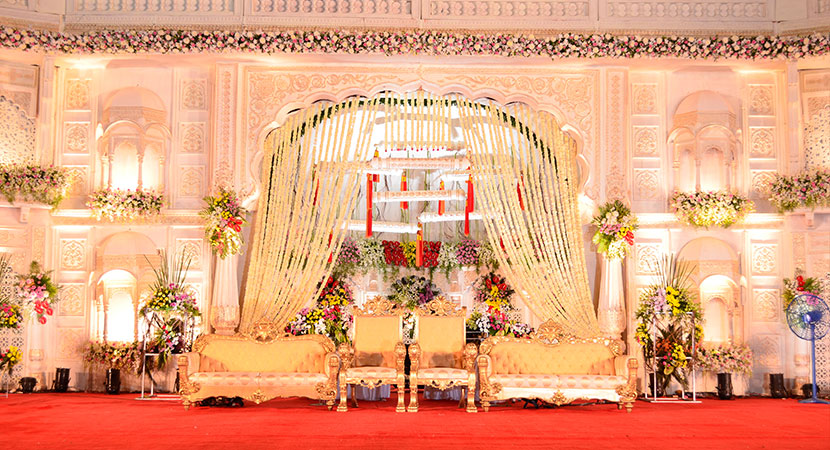 Clients
Look at our array of clients, whose faith lies in us.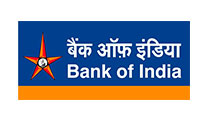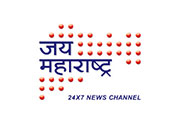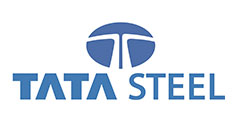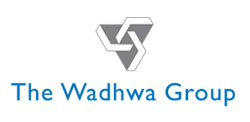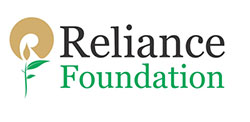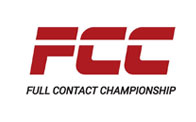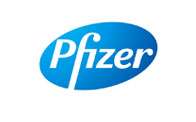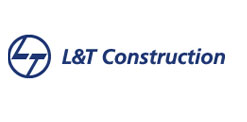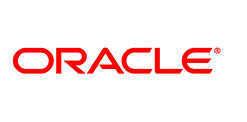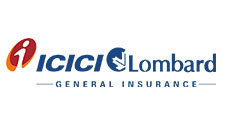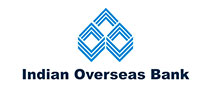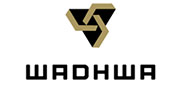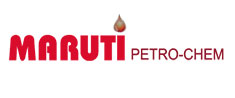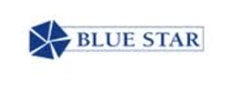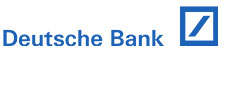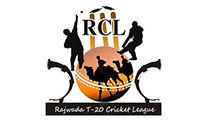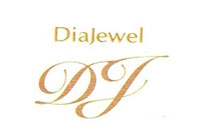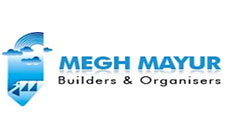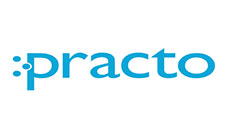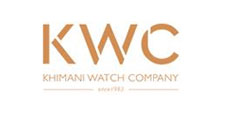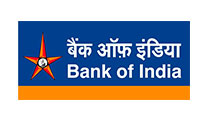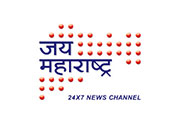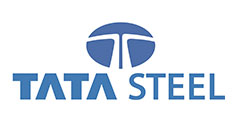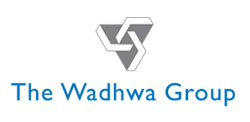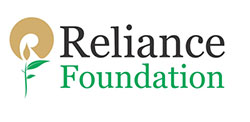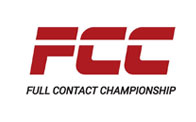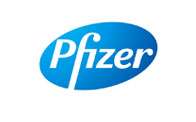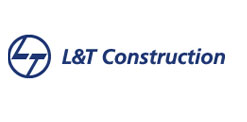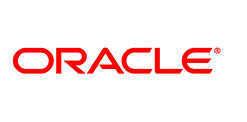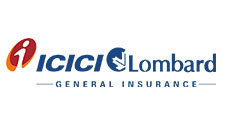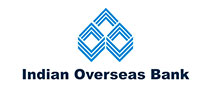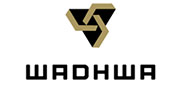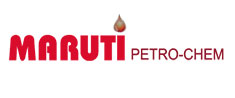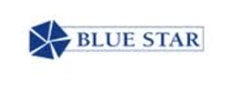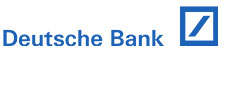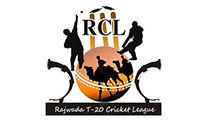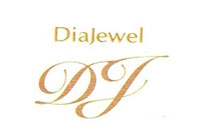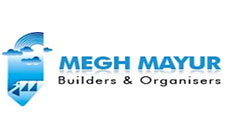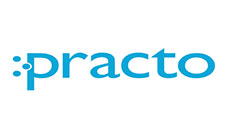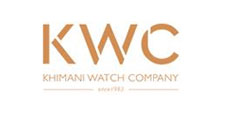 Testimonials
Check out what our clients say about us.
"It was truly a nice experience we had at the party, everyone enjoyed within that short span. Kudos to your team to have set up the arrangements in a short span. We may want to organize such events in the future. All the best."
 Admin Manager, H N Reliance Hospital
Testimonials
Check out what our clients say about us.
"We would like to thank you for the superb entertainment that was arranged for our members at Palm Beach Residency on the occasion of Holi on March 17, 2014. From the smiles of the happy residents and the sounds of clapping going on during the event, I believe everyone enjoyed the amazing colourful Holi and the sumptuous breakfast which was arranged. Indeed, We were extremely pleased at the arrangement and attention to detail. We would not hesitate to use you again or recommend you to friends and colleagues."
The Wadhwa Group
Testimonials
Check out what our clients say about us.
"Spearhead Events had done a cricket match with us. Their arrangement was really good. All the best."
 ICICI LOMBARD GIC ltd
Testimonials
Check out what our clients say about us.
This was one of the best organized event, Spearhead did a Fabulous job. They were in line with my expectations, my last minute requirements were handled without glitches. I definitely recommend them and will use them for my next event.
Prima Jewels
Testimonials
Check out what our clients say about us.
"Best Wedding Planner in Mumbai A simple, cost effective yet elegant and luxurious wedding planner in Mumbai." I love the professional approach of Red carpet, they are committed to their responsibilities . Saral & Team rocks.
Monish – Cheers
Testimonials
Check out what our clients say about us.
"We would like to sincerely thank you for everything you did to make our function the best day of our lives! Every detail exceeded our expectations and our quests were thoroughly impressed with your talents.
Thanks so much for giving us such an incredible day and wonderful memories."
Megh Mayur
Testimonials
Check out what our clients say about us.
Really appreciate the good work done for the event yesterday as well as the outstanding work done for Dia Jewel in the past events. Looking forward to working with Spearhead in more events in the future.
Dia Jewel
Testimonials
Check out what our clients say about us.
"Nikhil Diamonds loves working with you! You are the most genuine, caring, customer service-oriented business I've worked with. Thank you for all that you do to help make our event special!"
Nikhil Diamonds